Cafe To Go
31-19 30th ave, Astoria, NY 11102
Order now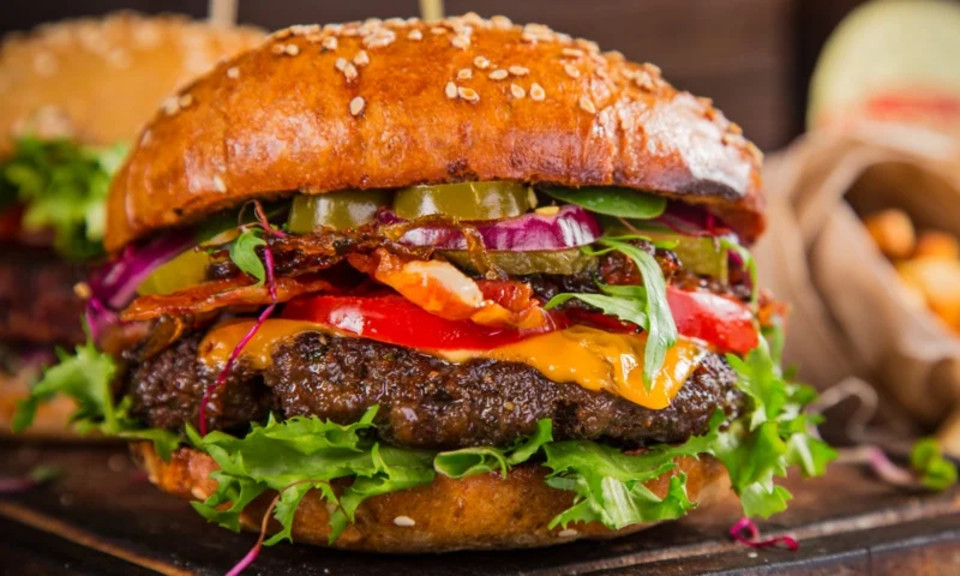 Stephanie
Had a problem with my order, called them and they quickly made sure I got everything just the way I wanted it and more! A lot places aren't this courteous. So this is a solid place to order from!
Aris
Best coffee in astoria crepe hit the spot and good price highly recommend.!!!
Angela
Delicious crepes and fast delivery! Thank you!
Manuela
This emoji will describe everything:
Baber
Best crepes in the neighborhood
Shay
WOW. I was not prepared for the beautiful and scrumptious sight before me when i opened my delivery container. Just WOW. i created my own sweeeet crepe, similar to what I'd done before, and with similar ingredients. I also order from here at least once or twice every couple of weeks. First off, the crepes i order from here compared to some other places in the area are always so much larger with at least twice the filling than the other places. They also are cheaper when you factor in the delivery charge. But this time...i actually said "whoa!" to myself with eyes wide open! It was beautifully decorated with zigzagged chocolaty lines on top of hazelnut wafer cookies and sprinkled with lots of powdered sugar. Why am i so surprised? Because the last time i ordered this it was good but this time it was yummy AND looked amazing like faaaaancy restaurant style!!! People, it was so stuffed i couldn't even finish it. I actually just finished it now and it was still yum. I love this place
Clinton
AMAZING crepes. I get the "hangover" savory crepe every time I order and have tried several of the sweet crepes and they were all delicious. The staff has always been very friendly whenever I've ordered for pickup.
Tammy
Love their haloumi panini and am addicted to their freddo nutella cappuccinos, which is basically an iced nutella latte with homemade cream, not too sweet! Their frappes are also delicious, and not sweet at all.
Florence
I've only ordered here once but the experience was good. The Freddo Espresso was delicious and although my Nutella croissant was smushed, it was yummy. Will be trying again!
Patrick
This place is amazing. Food is very fresh and healthy and delivery is always fast for us. I love it. Sorry ill be ordering again!
About us
American, Bakery, Breakfast, Coffee and Tea, Crepes, Dinner, Greek, Lunch Specials, Organic, Smoothies and Juices
Today

Delivery: 10:00 AM - 7:30 PM

Takeout: 7:00 AM - 7:45 PM

Delivery

Monday:

10:00 AM - 7:30 PM

Wednesday:

10:00 AM - 7:30 PM

Thursday:

10:00 AM - 7:30 PM

Friday:

10:00 AM - 7:30 PM

Saturday:

10:00 AM - 7:30 PM

Sunday:

10:00 AM - 7:30 PM

Takeout

Tuesday:

7:00 AM - 7:45 PM

Wednesday:

7:00 AM - 7:45 PM

Thursday:

7:00 AM - 7:45 PM

Saturday:

7:10 AM - 7:45 PM